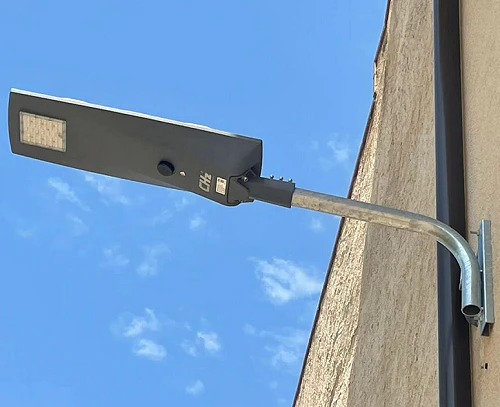 CHZ company's new lighting renovation project is completed, the project is located in Bierburg Street, Spain, using the integrated solar street light CHZ-IST9, this is a high-quality solar street light with a warranty period of 3 years, we choose wall mounts and light poles The installation cooperates to solve the difference of each location of the actual site, and successfully achieves the customer's goal. CHZ has rich experience in providing lighting solutions, professional technology and high-quality products are the reasons for you to choose CHZ.
05/08/2022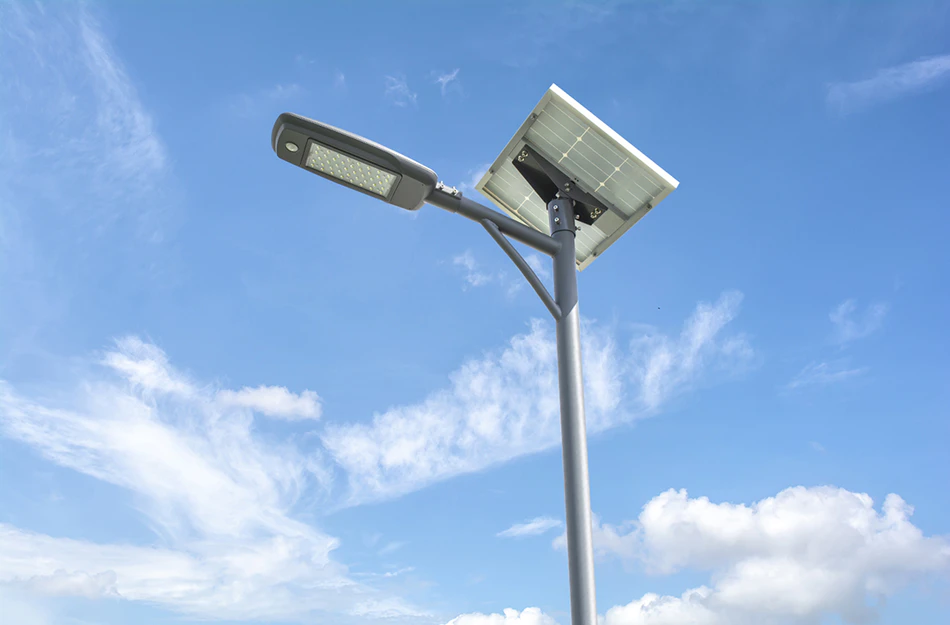 Village solar lighting project in Yongfeng Village successfully completed all in two solar street light for village lighting CHZ-DST2
15/11/2021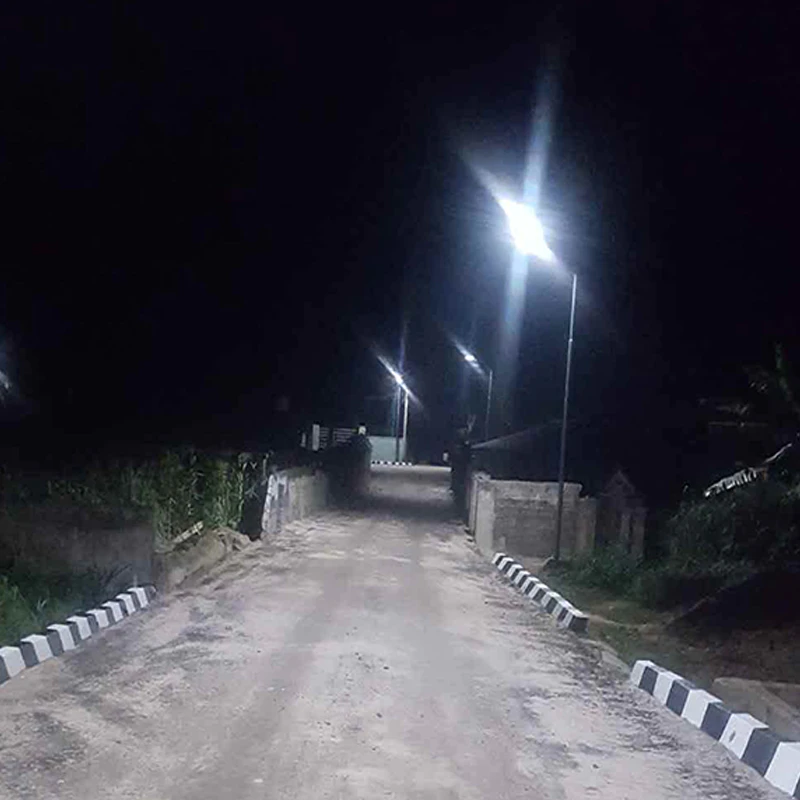 Le modèle de lampadaire utilisé cette fois est le IST2-3M. C'est le dernier produit de lampadaire solaire de notre société. Il utilise un certain nombre de technologies de contrôle intelligentes pour réaliser de meilleures économies d'énergie et une plus longue durée de vie.
25/09/2019